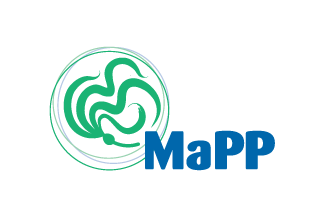 The MaPP initiative will soon be releasing draft marine plans for public review. Following internal reviews by both partners, each of the MaPP sub-regions – Haida Gwaii, Central Coast, North Coast and North Vancouver Island – will seek public and stakeholder comments on its draft plans.
Once released, you will find downloadable copies of the draft plans, summaries of the plans, details of the public meetings and more background information on the MaPP website.
As a member of the public and/or a MaPP stakeholder, you will be welcome to comment in one or all of the following ways:
Attend a community public meeting
Fill out an online response form
Send an email
More details on the consultation process, including dates and locations of public meetings, will be available on the MaPP website and in subsequent newsletters. If you would like to be on any, or all, of the sub-region mailing lists, please let us know. For the latest information, please subscribe to the MaPP updates and to the MaPP newsletter.
More News »