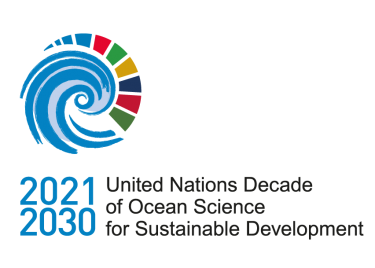 The Marine Plan Partnership (MaPP) is pleased to confirm it has been endorsed as a UNESCO Ocean Decade project. This is a unique opportunity to partner with scientists and policy makers around the world to address the decline in ocean health and to support the sustainable development of the ocean.
MaPP was recognized as a project that can support the Ocean Decade mission to "catalyse transformative ocean science solutions for sustainable development, connecting people and the ocean, in order to achieve the Ocean Decade vision of the science we need for the ocean we want" (UNESCO).
The Ocean Decade runs from 2021-2030. During the next decade, MaPP Partners intend to participate with international scientists and stakeholders from diverse sectors to develop scientific knowledge and forge partnerships to advance ocean science.
Features of the MaPP initiative that qualified it for the status of Ocean Decade project include our initiative's commitment to ecosystem-based management, that it is a co-led approach by First Nations and B.C., the inclusion of stakeholders and local governments in the planning process and implementation of marine plans, the focus on sustainability, the vast geographic area covered, and the already-established collaborations with other researchers.
Leaders of the MaPP initiative look forward to exploring opportunities in support of the vision of the Ocean Decade.
For more information, visit https://ioc.unesco.org/ocean-decade
and
https://www.oceandecade.org/actions/marine-plan-partnership-for-the-north-pacific-coast-mapp/
More News »