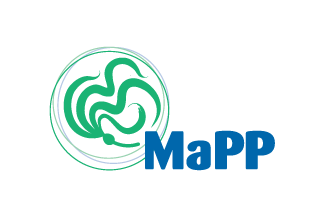 The Marine Plan Partnership for the North Pacific Coast (MaPP) announces the extension of the MaPP Initiative completion date from December 31, 2013 to June 30, 2014.
The MaPP Marine Working Group is pleased to report that marine plans are on track for completion within the original timeline. The additional six months is required to complete stakeholder, public and partner review of the draft plans and regional framework and to plan for implementation.
Once completed, the four MaPP sub-regional marine spatial plans and the regional framework will provide recommendations on marine uses and activities, marine protection and other key areas of marine management to inform decisions regarding the stewardship of British Columbia's coastal marine environment.
We thank all the advisory committee members, stakeholders, partners, supporters and the MaPP planning team for their continued commitment to the MaPP Initiative and its successful completion.
MaPP Marine Working Group
Merv Child – Nanwakolas Council
Craig Outhet (Interim) – North Coast-Skeena First Nations Stewardship Society
Allan Lidstone – Government of British Columbia, Ministry of Forests, Lands and Natural Resource Operations
Trevor Russ – Haida Nation
Spencer Siwallace – Central Coast Indigenous Resource Alliance
Garry Wouters – Coastal First Nations
More News »