A recent episode of The Nature of Things on CBC features First Nation Guardians of the MaPP North Vancouver Island Sub-region.
Titled Ice and Fire: Tracking Canada's Climate Crisis, the documentary describes how citizen science and community-based research is being used to assess how climate change is impacting different parts of Canada. Off the coast of Vancouver Island, First Nations have partnered with the Hakai Institute to monitor and understand the impacts of climate change on kelp. The Tlowitsis and Wei Wai Kum Guardians discuss the MaPP kelp monitoring program, which is also being implemented by Guardian crews in Haida Gwaii, the North Coast and Central Coast sub-regions.
In Knight Inlet, on the BC mainland coast, Dallas Smith, president of Nanwakolas Council, describes salmon habitat restoration efforts to counter the impacts of forestry and climate change, in order to increase salmon populations, and to help grizzly bears survive in the inlet. Guardians of the Da'naxda'xw and Awaetlala First Nations are featured in this work.
Watch the 45-minute documentary by clicking here.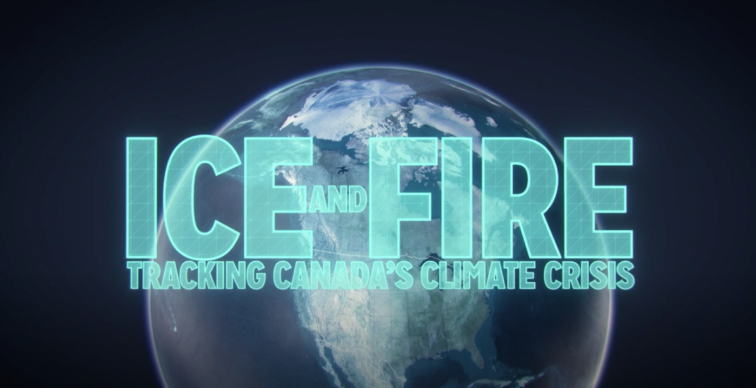 More News »